Crystals, Fossils, Jewelry and Gifts
We Specialize in Rare and Unique Crystals, Minerals and Fossils.
As a member of the Philadelphia Mineralogical Society, we have a vast knowledge of minerals and crystals. Visit us and see our large collection of unique and rare products, including one of a kind jewelry and gifts.
If you don't see it, we will do our best to locate it for you.
read more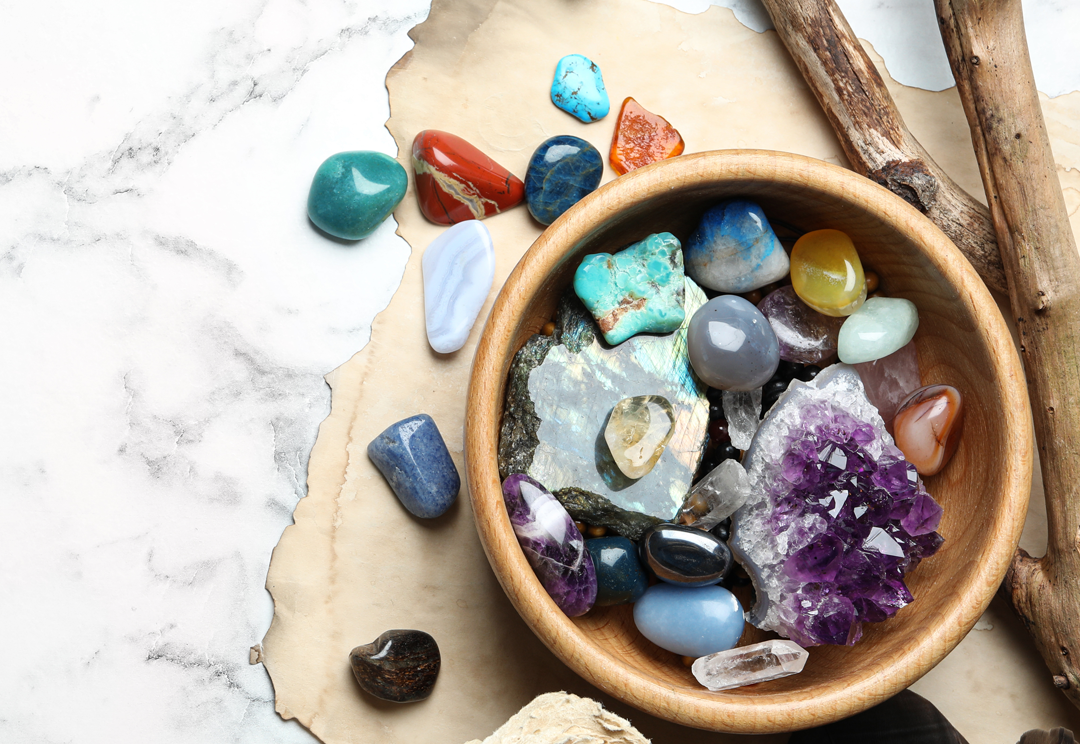 Tons of Rocks for Kids
Including Lots of Tumbled Stones!
Starting at $2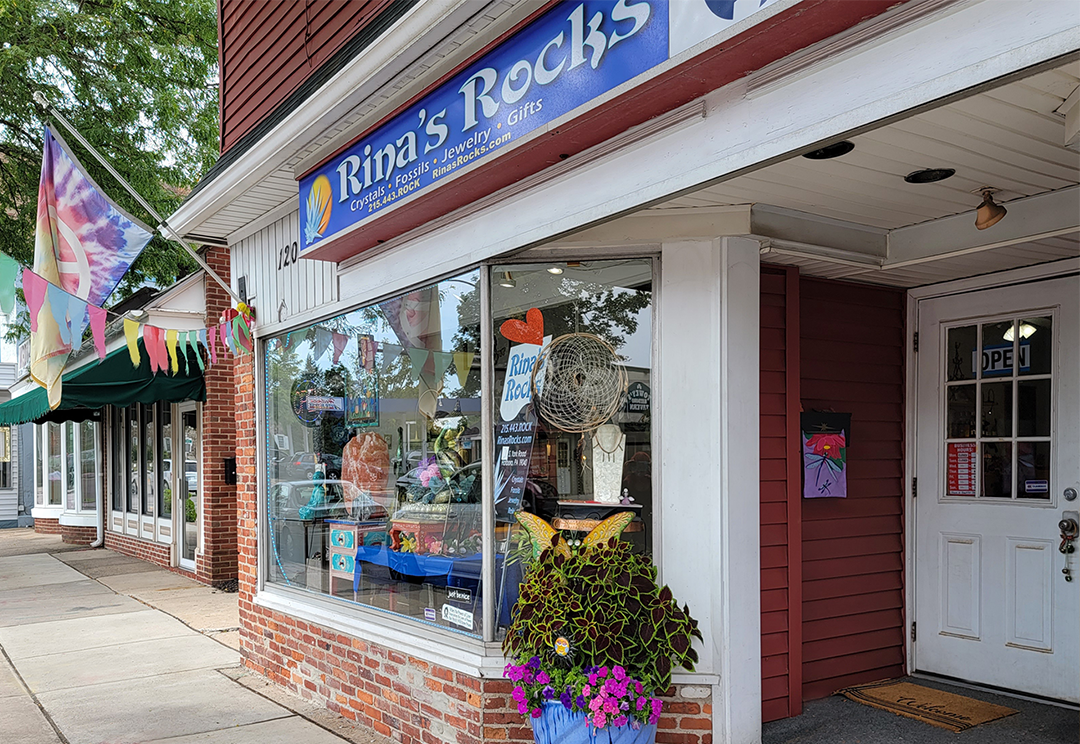 We'll Be Closed
February 15 – 18
(Wednesday – Saturday)
Open on Sunday,  2/19
Amber the Psychic Medium will be here 11:30 am – 4 pm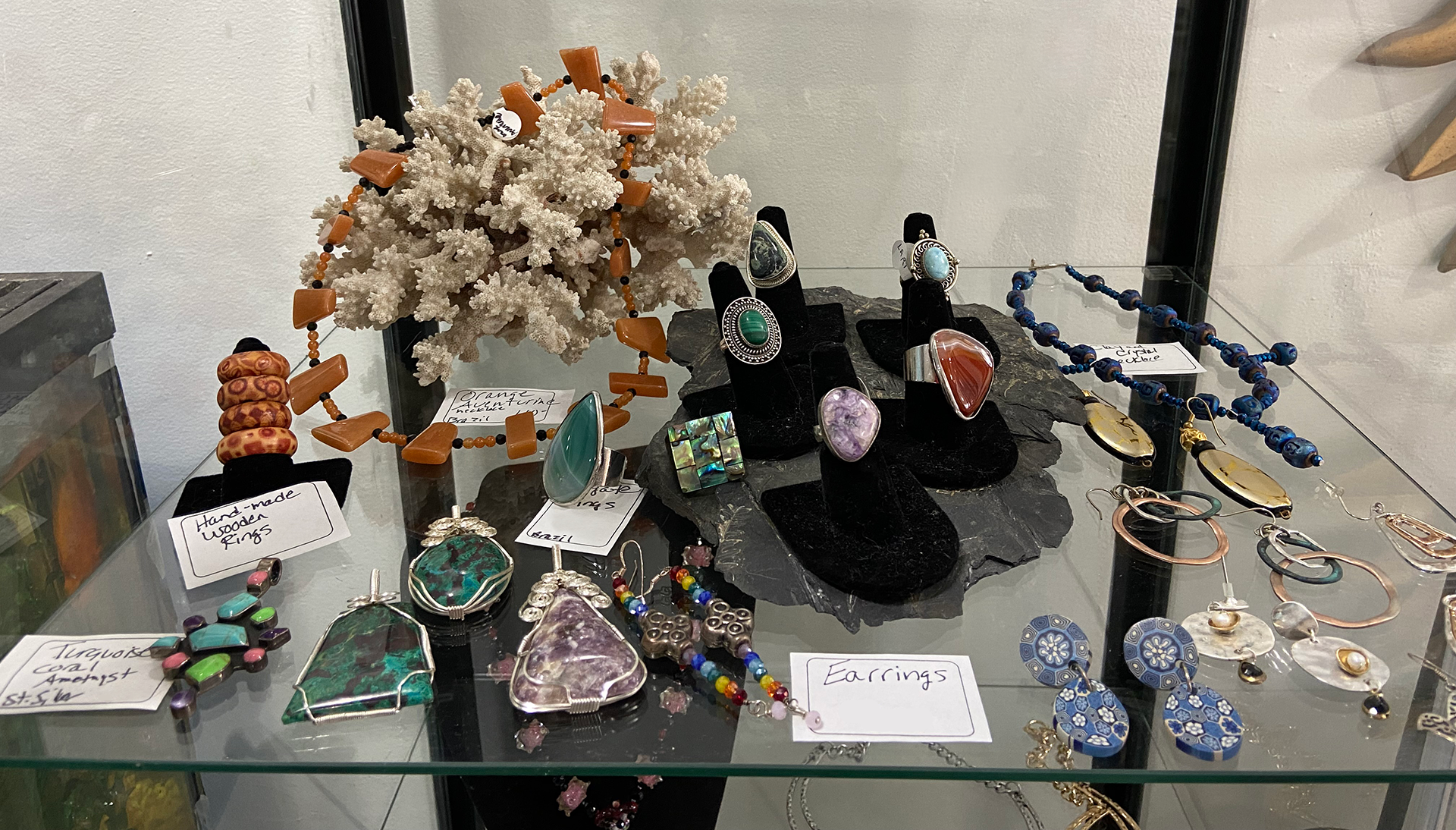 January 18th -February 12th

Come see all the New and Exciting Crystals, Fossils, Jewelry and Gifts!
New inventory every day
*Excludes moldavite, cards and books
Sign up to receive Emails for Monthly Specials
explore
Our Latest Products
Our inventory is extensive and while we do our best to show you what we have, it is impossible to show all that we have.
Please contact us if you are looking for something special or to learn more about our collections.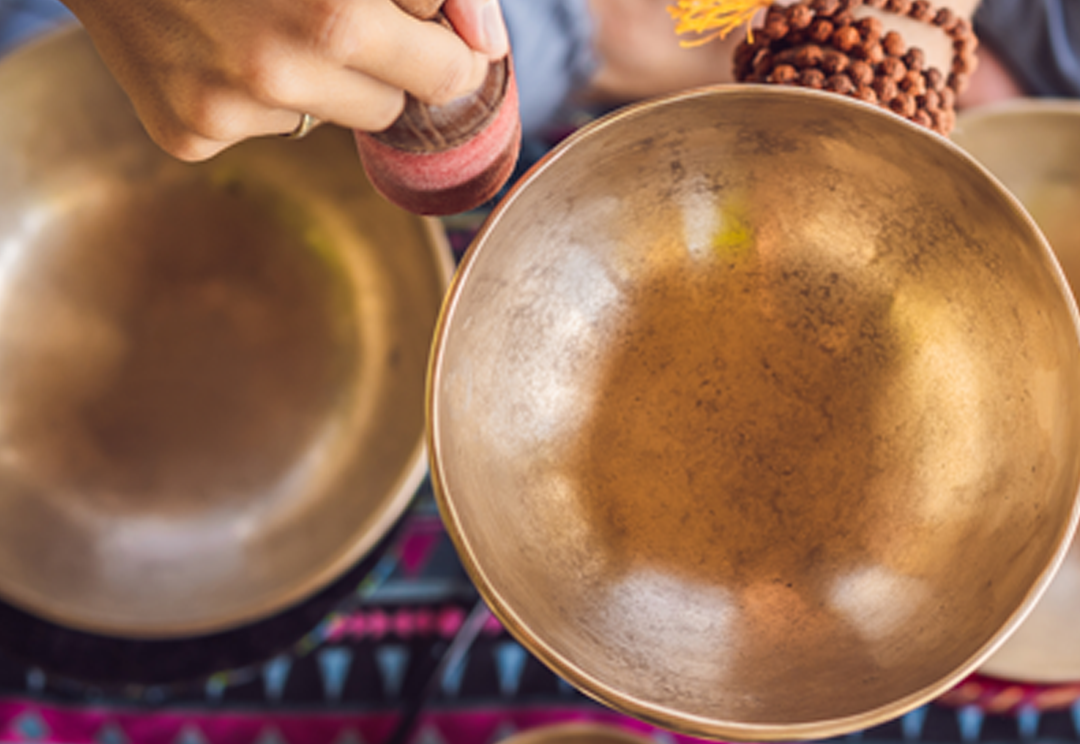 Events and Classes
Psychic
Amber Brennan
Intuitive Card Reading
Loretta Vasso
Sound Healing
With Ellen Starker-Minicucci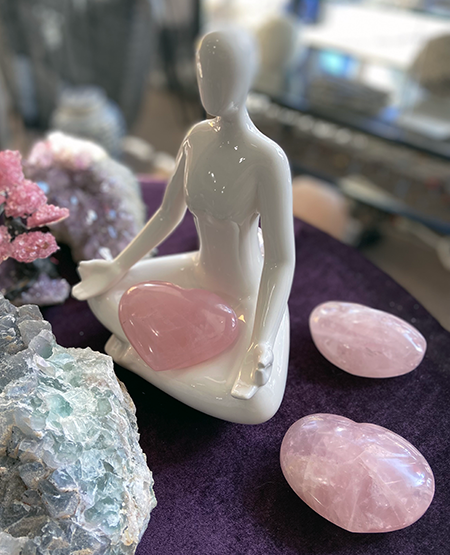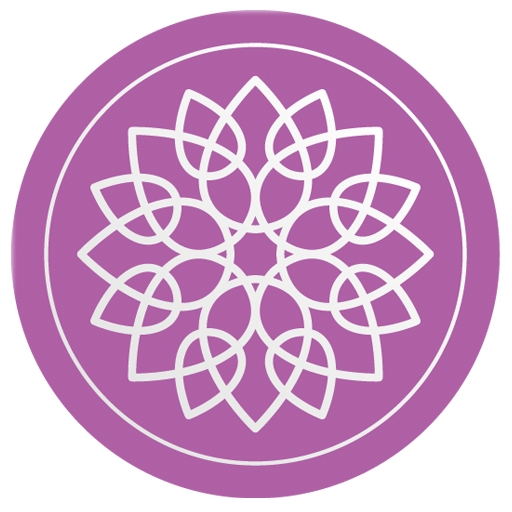 We Buy Collections
We love to share our knowledge and are always interested in adding to our inventory, if you have products you would like to sell we would like to hear from you!
Address
120 South York Road
Hatboro, PA. 19040
Visit
Wed 11am – 6pm
Thurs & Fri 11am – 6pm
Sat and Sun: 11am – 5pm