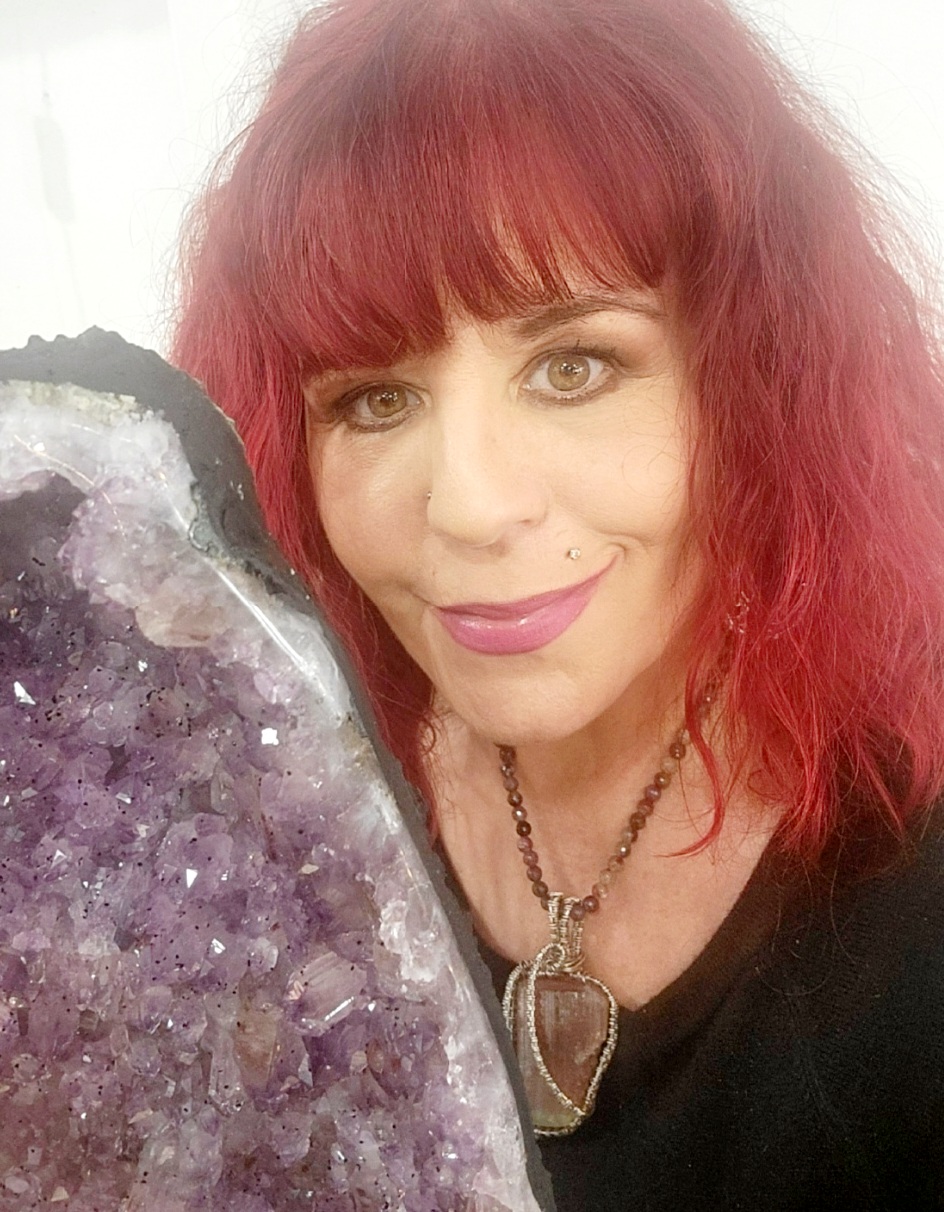 Peace and Serenity is what you will find the moment you step into Rina's Rocks. We are more than just a crystal and gift shop, we are a community of people who come together to bring positive energy to the universe!
Upon entering, the delightful smell of incense and beautiful music will relax you and take you to such a serene place, you will forget about the outside world.
Our journey began as a dream in 2012, and we have been bringing you the highest quality crystals, minerals, fossils and gifts from all over the planet ever since.
We offer unique jewelry, candles, incense, cards, sage, singing bowls, artisan artwork, and gifts from every corner of the globe.
Personalized
Unique Wearable Art
Our jewelry is custom hand-made with beautiful stones. You can pick your own stone and have it made into a one of a kind reflection of who you are.
We are here to help you find the perfect crystal for you!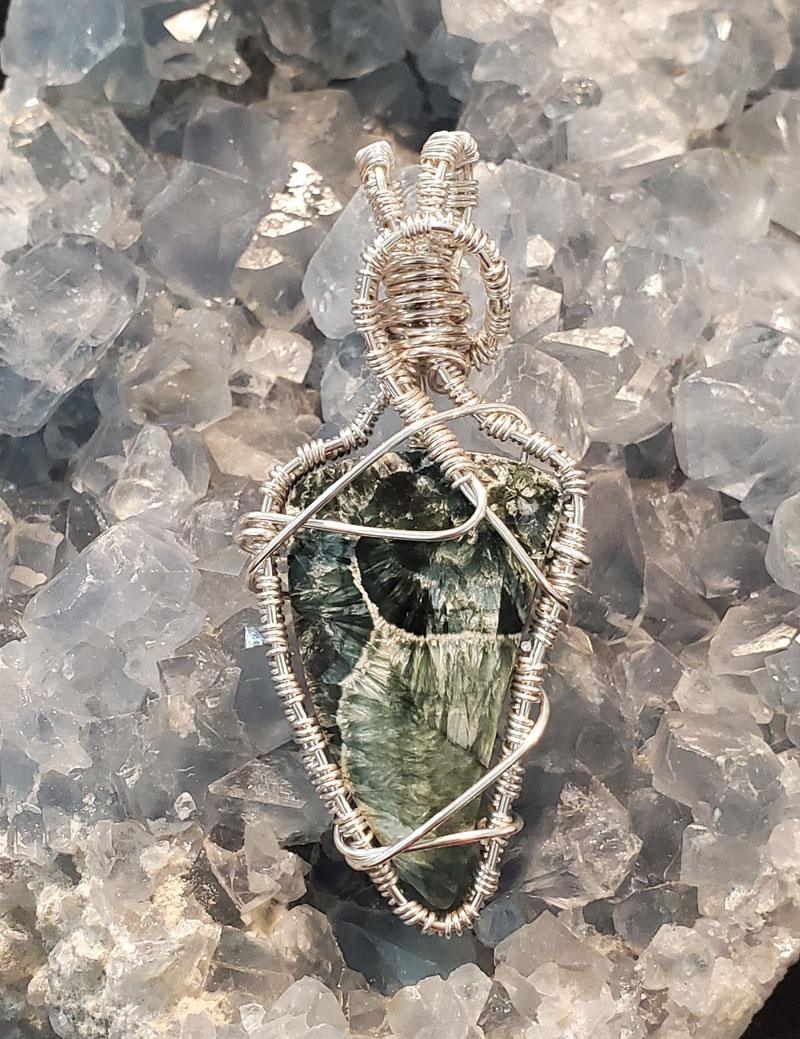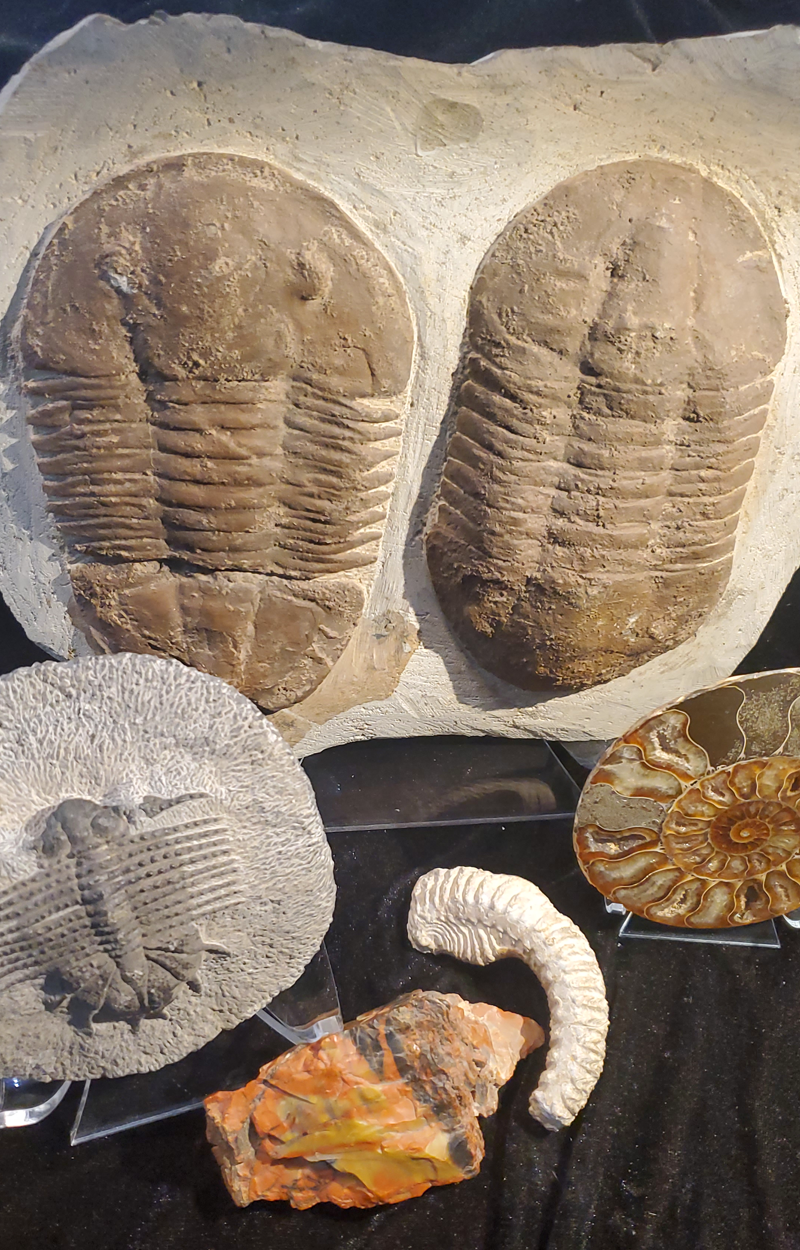 I am a member of the Philadelphia Mineralogical Society, and I have a vast knowledge of minerals and crystals.
Our online store caters to YOU and your needs. We offer a large array of wonderful products. If you don't see it, we will do our best to locate it for you.
You can call us or e-mail us with any questions that you might have. We are here for YOU.
Our community of healers extends from Sound Healing with Reiki, Crystal Singing Bowls, & Tuning Forks, to Astrology, Intuitive Readings, Meditations and Assorted Informative Classes.
Our passion is to spread love and kindness to everyone with healing crystal energy.
Nature and YOU in Harmony.
Address
120 South York
Hatboro, PA. 19040
Visit
HOURS
Wed. 11am-6pm  Thurs.  11am – 6pm  Fri. 1pm-6pm
Sat. and Sun.  11am – 5pm