We are now offering classes and events, below are the events we are currently offering.
All are at Rina's Rocks. Please call to reserve your spot.
215-443-ROCK (7625)
Ellen Starker-Mincucci
Sound Healing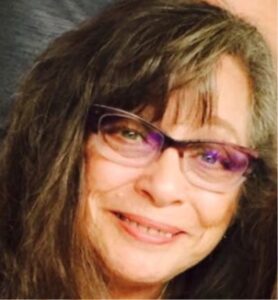 Ellen is a Reiki-Master Teacher. She was introduced to Reiki over 20 years ago. In that time, she studied various healing techniques. Along with Spiritualism, she came to realoze that she was blessed with the powerful gift of healing. She combines sound healing with Reiki to strengthen her healing sessions.
Ellen uses Crystal Singing Bowls, Tuning Forks, and Reiki during her treatments. Her intention is to help as many people and animals as possible
Reiki sessions promote general wellness, pain relief and is helpful coping with grief. She is experienced in working with cancer and hospice patients as well. You will feel rejuvenated and relaxed after your session with Ellen.
Saturday January 20th
11:30am-4pm
Amber Brennan
Psychic Medium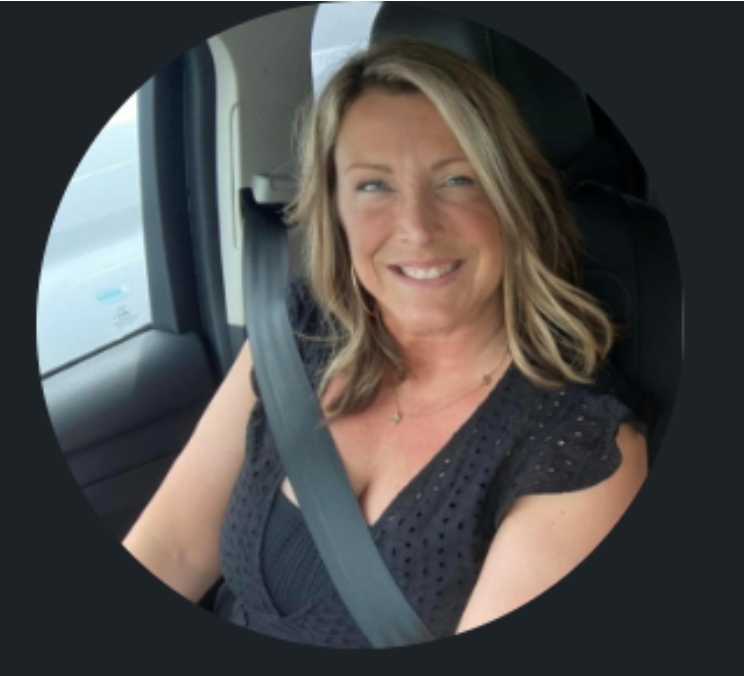 Amber has always been spiritually connected. She uses her gifts to help people along on their spiritual journey. She has been a Reiki practitioner for many years which enhance her gifts.She has a calling to help people restore their physical and emotional well-being, and is able to connect with loved ones that have crossed over.
TO BE ANNOUNCED
11:30am – 4:30pm
Sondra Lambert
Aura Photographer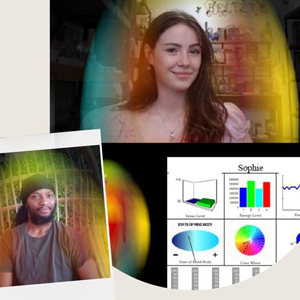 Sondra is an expert in Aura Photography. She has special equipment that photographs your aura and shows you the different colors and what they mean. She will explain in detail everything that you need to know about your aura.
You will receive a printed picture and description of what she sees and what it means.
You will also receive an email with very detailed information.
Sessions are 15 minutes- $40
TO BE ANNOUNCED
Let us know what classes you would be interested in.
Address
120 South York Road
Hatboro, PA. 19040
Visit
HOURS
Wed: 11am-6pm                                    Thurs.: 11am – 6pm   Fri.:1pm-6pm
Sat and Sun: 11am – 5pm